REID PALEY Sub Pop Single in Gleaming Black Vinyl,
Remaining Copies Right Here. And here.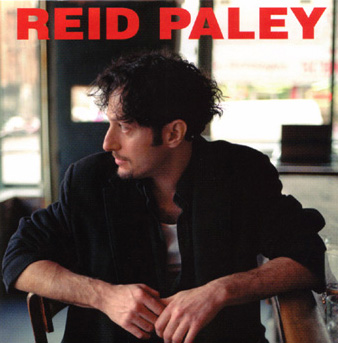 TIME FOR YOU b/w THE BEST OF ALL
"Tme For You" from that Sub Pop single
Only $6.00 postpaid
for one of the last copies of the only pressing of this limited edition out-of-print Sub Pop vinyl thing.
Send check or money order for $6 US payable to Reid Paley/The Monkey's Paw to:
THE MONKEY'S PAW
PO Box 544
Cooper Station
New York, NY 10276 USA

Money order gets it sent ASAP, send a check and it's in the mail as soon as the thing clears.
And send an email to reidpaleytrio [at] gmail.com to alert us to your order and help us move things along.
Any questions? Just ask.